So, you have all heard of the quick video rental system called Redbox...
Well, our Library Media Club is going to create a book recommendation display called a READBOX!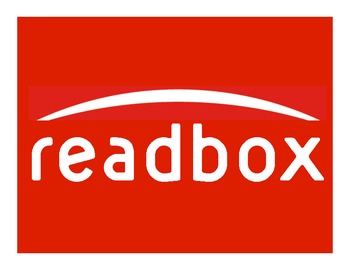 With the school's permission, and with my father's expertise, I purchased the raw materials for our new display...
Within a day, my amazing father built us a gorgeous READBOX display...
Now, the Library Media Club will paint it, decorate it, and fill it with their favorite books and book reviews...
Stay tuned to see the final product...