SUMMER!!! So much time to read!
I am currently reading The Darkest Part of the Forest, by Holly Black, and Unnatural Creatures, edited by Neil Gaiman.
M
ake the most of your summer and READ.
On the beach...
At the pool...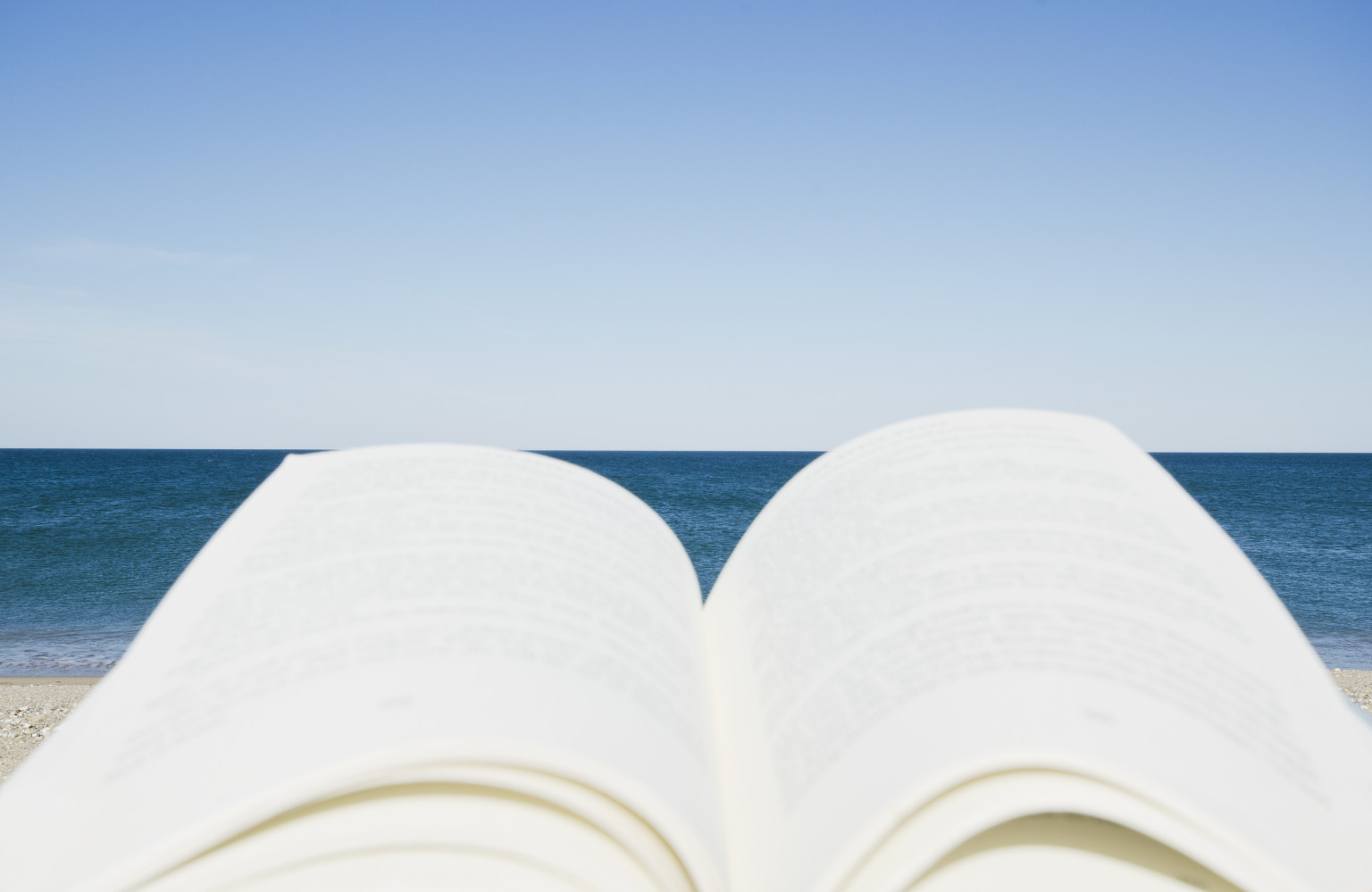 During a Florida summer thunderstorm...
(my favorite!)
Now is the time to read what YOU want to read!